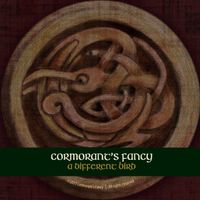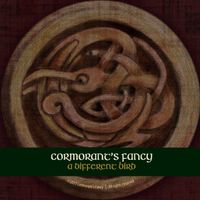 5 MacPherson's Farewell (song)/ The Atholl Highlanders
(march)/J. F. MacKenzie (strathspey)/Miss Jean Milligan
(The Angus Reel) | trad. except Miss Jean Milligan,
Winifred Bird Owen, ©1949 Edinburgh: Rae Mactintosh |
arr. ©2013 Chuck Krepley and Stephen and Beth Folkemer |
Chuck put together a Scottish competition set with a twist—
Meg sings Robert Burns' 1788 words to the opening air!